Serving Sunbury, Ohio since 1995
Serving Sunbury since 1995
Proud owners John Guthrie and Mark Miller continue to provide space and serve customers from Sunbury, Westerville, Delaware, Worthington, Ashley, New Albany, and Mt. Gilead Ohio.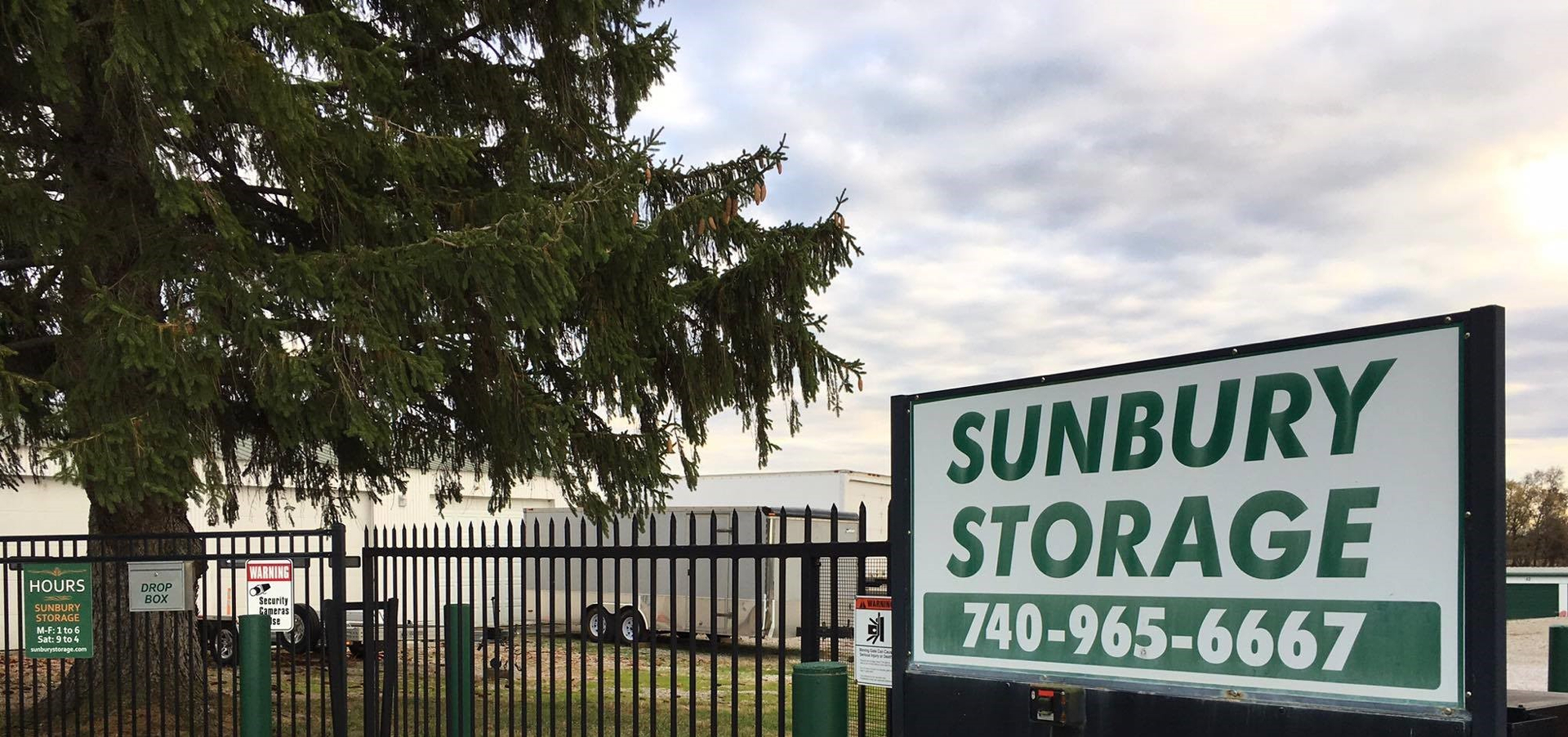 Family Owned
We take pride in our status as a family-owned business, and feel privileged to serve our community.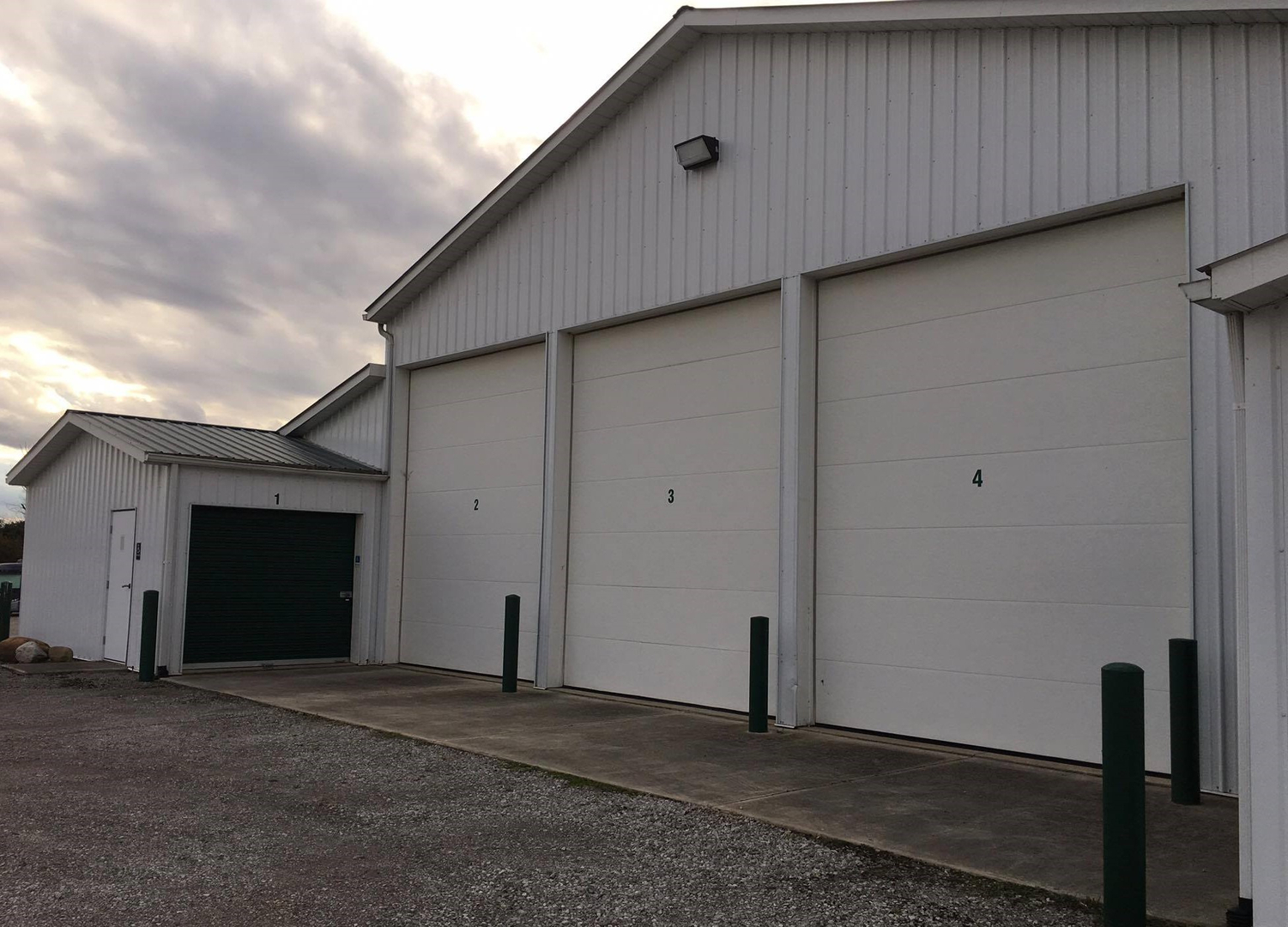 Affordable and Secure Facilities
You can rest easy knowing that your possessions are safe inside of our clean and secure facilities.
Location
Our 25 year family storage business has a great location between Sunbury and I-71 on Rt. 37.
Check out our sizing chart to see our extensive selection of unit sizing.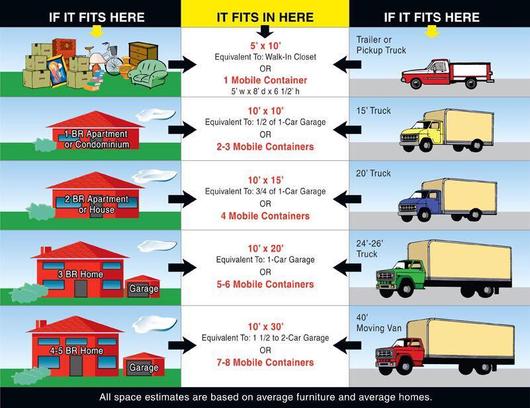 We conveniently have the basic supplies needed to help with packing and storing needs.
*Open weekdays 1:00pm to 6:00pm and Saturdays 9:00am – 4:00pm*
If you're looking to rent some space, or have any questions, make sure to visit our Contact Us page and let us know.